SERVICES PROVIDED

JDimes MediVisual Communications offers the following services:
Illustration Creation/Design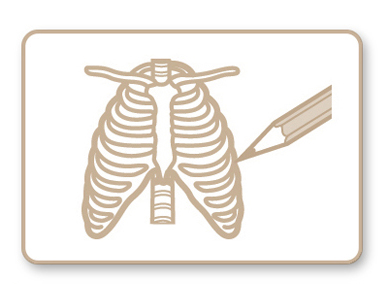 I have created thousands of images for the medical and health-related community for all sorts of target audiences. The best way to see the range of illustration styles that I can provide is to browse through the portfolio section of the website. You will see a wide variety of topics and levels of complexity from surgical procedures to charts and graphs. Regardless of project size, topic, deadline, or budget, I'll get it done. Questions about the process? Please click here

Art Direction and Project Management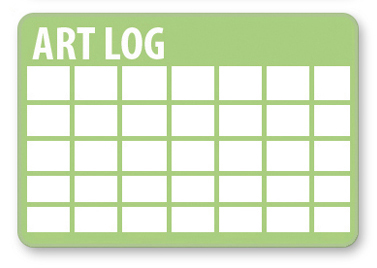 With over 20 years of experience as an in-house Art Director at three medical publishing houses, this is an area in which JDimes MediVisual Communications excels over other medical illustration studios. I can handle all aspects of your art program including conceptualization, art design and creation, and project management — the perfect solution for when your in-house staff is overwhelmed.
Medical-Legal Illustration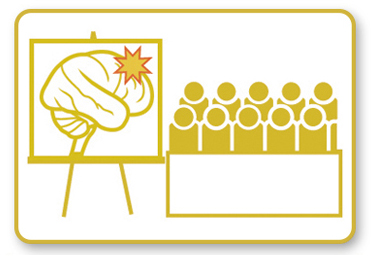 These type of projects epitomize the "telling a story" aspect of what I do. Right now I am offering a "no payment if you aren't satisfied" deal to any first-time client. Whether you are representing the plaintiff or the defendant, I can help you strengthen your court-room argument through dynamic case-specific graphics.
Power-Point Presentations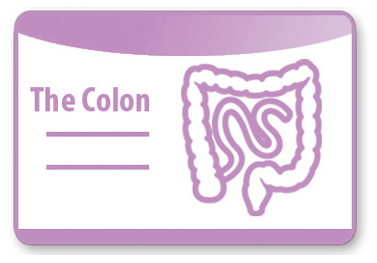 Not only can you have attention-grabbing images for your lecture, but I can also create your entire presentation, ensuring a consistent professional appearance throughout.
Art Program Enhancement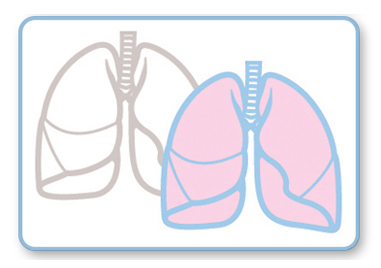 Have the assets but they are black and white and need to be in color? Modifying existing art can be an affordable way to upgrade an existing art program when its needs improvement but your budget is limited. Please use the Contact link to reach out so that we may discuss a solution that fits your budgetary needs.
Licensing and Re-Purposing Opportunities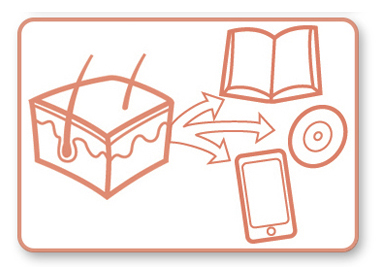 Licensing existing images can be less expensive than having them created. Not only can many of the images shown in my portfolio be licensed, but I have thousands more original images as well. Simply contact me with your topic needs and I'll get back to you with samples. With years of experience as the Digital Asset Manager for a large international medical publisher, I can help you leverage the long-term value of your own media assets by positioning them for licensing and re-purposing opportunities.